Brooklyn Therapy Center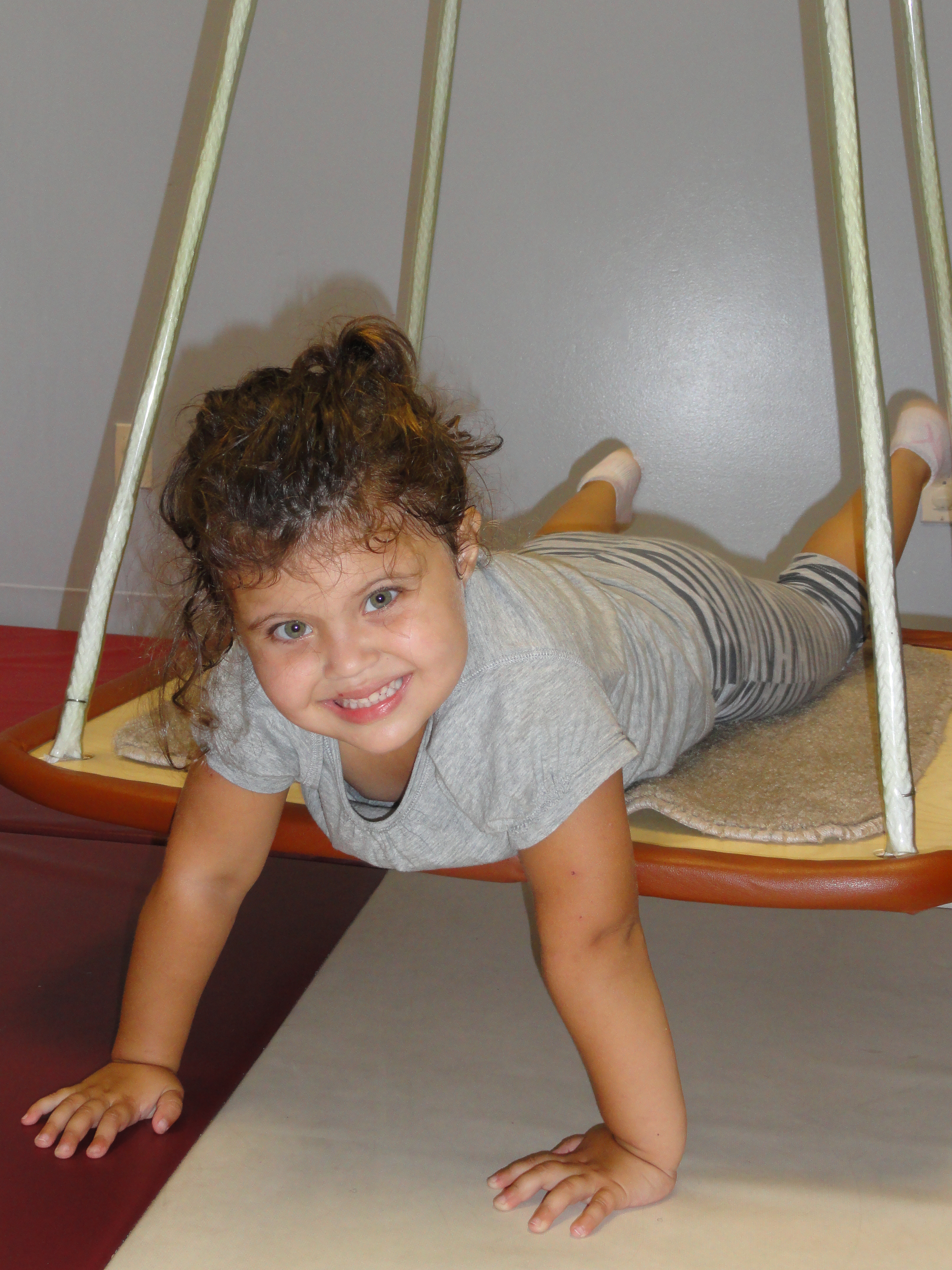 The Ability Center has expanded to include a unique and exciting indoor sensory gym designed by pediatric therapists. The newly added state of the art sensory gym features a separate space for open play, birthday parties, private play dates, and school trips.

Started in 2003, The Ability Center is a multidisciplinary therapy practice providing occupational therapy, physical therapy, and speech therapy for the children of Brooklyn. The therapists at The Ability Center are trained in a number of techniques enabling them to develop a tailored approach to each child's need. Our center is geared toward assisting children reach their highest level of achievement.

Over our many years of working alongside families, we have listened to parent concerns and frustrations at the lack of available programs for their children. We have received many calls from families seeking to use our sensory gym. The parents of young children who are working with a therapist home-based through early intervention have inquired about a gym where they can comfortably practice and play with their infant and toddler. There are also families in our community that are looking for a safe clean private gym space to enjoy open play, have a play date or a birthday party; a place where the unique needs of their child is respected and understood. We have expanded to meet these needs and are now open to community!

Come Join us for Practice, Play, & Parties!


"Play is the work of children." - Jean Piaget
Yours in health,
Isaac Jacobowitz, P.T., M.S.