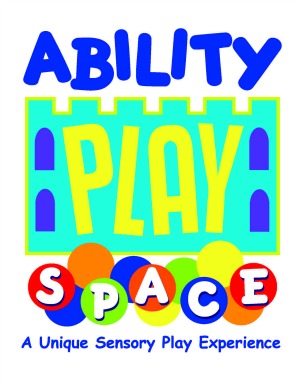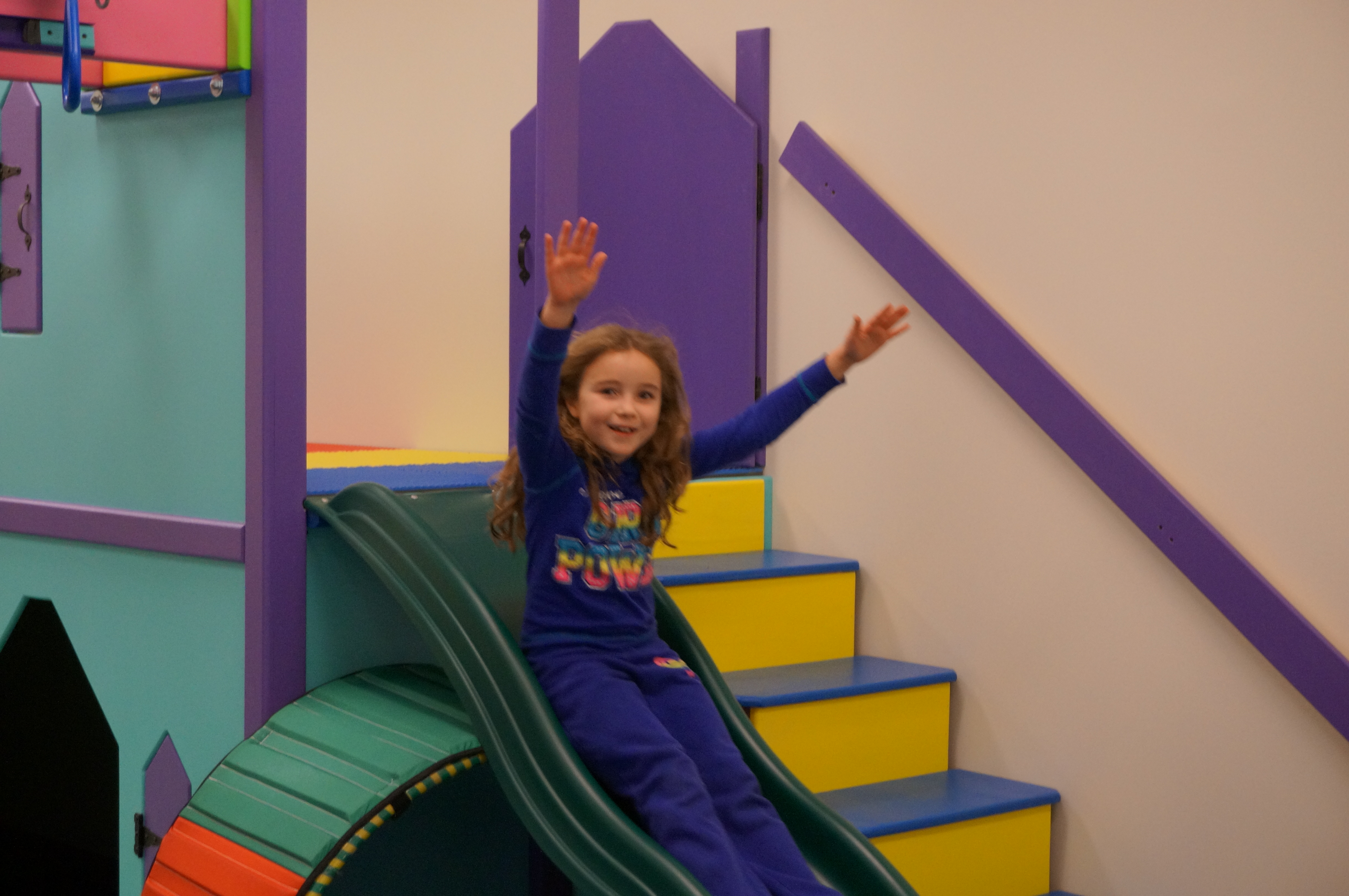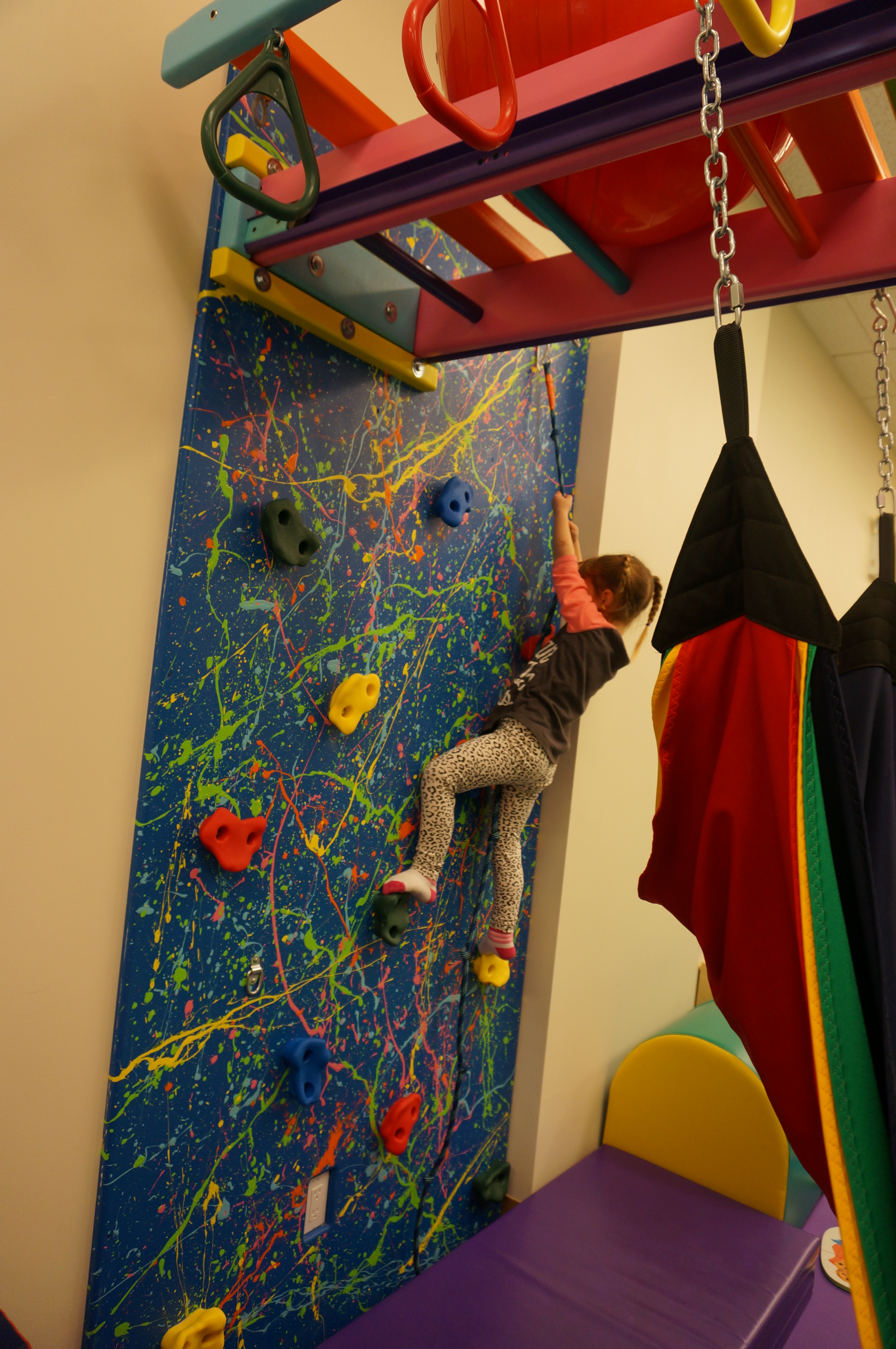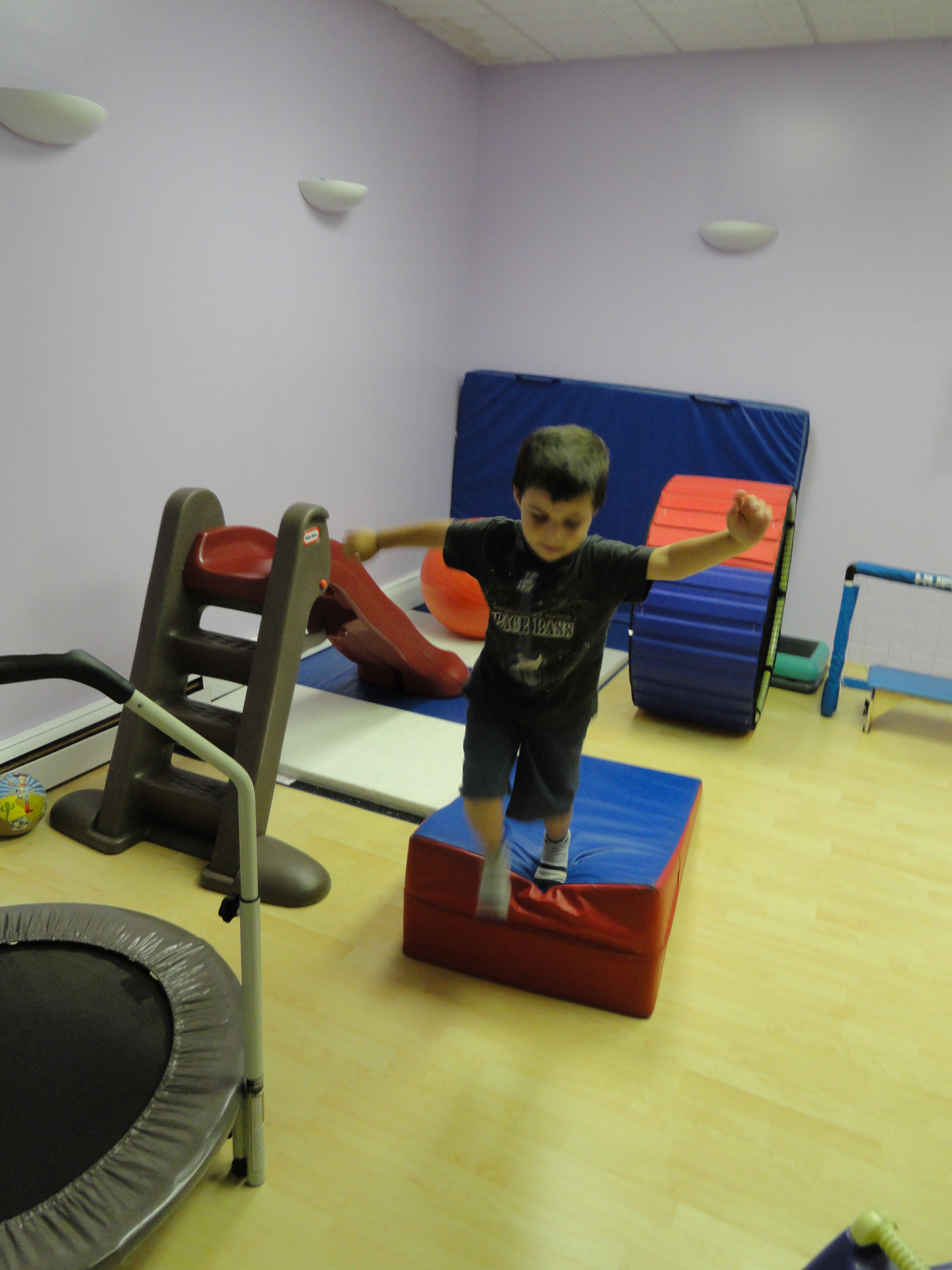 Open Play
Designed by pediatric occupational, physical, and speech therapists, The Ability Center offers a unique sensory play experience that is open to the public.
We offer:

• Birthday Parties
• Private Play Dates
• Sensory Gym
• Open Play
• School Trips

Join the Fun!!!
SINGLE SESSION:
$10 for ONE hour of practice and play (INCLUDES one child and 1 adult). $5 for each additional hour of play.

ACCESS PASS:
$75 for an open play access pass.
Allows

10

open play session within six calendar months
School/ Camp Packages are available Monday and Thursday. Please call our office for pricing and details (718)336-3832.

POLICY:
SHOE FREE ENVIRONMENT; SOCKS ARE REQUIRED FOR CHILDREN AND ADULTS.